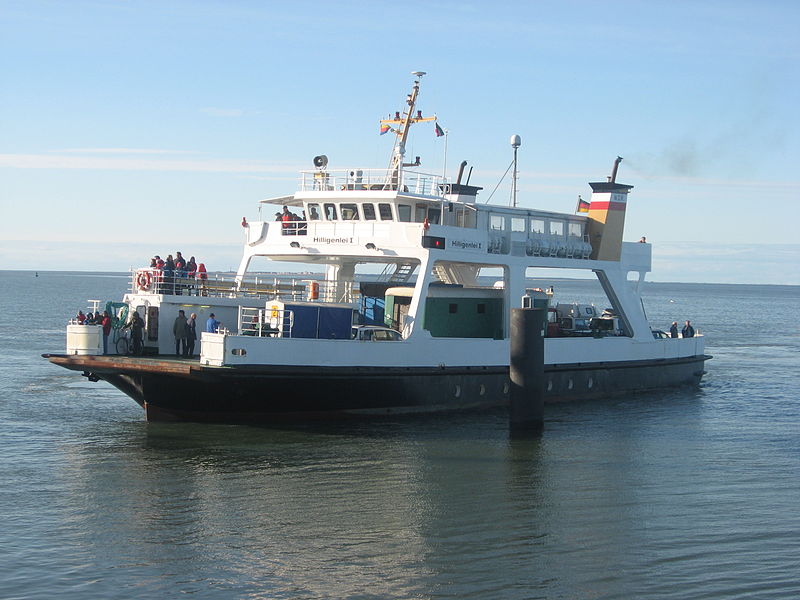 © Florian Bothung / Wikimedia Commons
[Public domain]
Sylt is just one of the islands that make up the North Frisian Islands. Their close proximity to one another makes them ideal for daytrips by ship. Discover Föhr or Amrum, for example, which lie just a few kilometres to the south of Sylt.

Föhr, with its beautiful beach promenades, its resort park and its long sandy beach, offers visitors pure relaxation. The historic town centre with its shopping centre, boutiques and pubs invites guests to relax.

The island of Amrum with its lighthouse, thatched-roof Frisian houses and exciting sightseeing attractions is also worth the trip. It also has a beautiful white sandy beach, although this is in actual fact a sandbank just in front of the coast.


Halligen is another one of the North Frisian Islands. One of the regular excursions from Sylt takes guests to the Hallig Hooge. On this just 6km2 area, you can go on a journey of discovery, away from exhaust fumes and traffic noise – only horse-drawn carriages, bicycles and pedestrians are allowed here.

One provider of day trips is Adler Schiffe GmbH and Co. KG. Use their website to find timetables and booking options for boat trips.