Rent
13

Holiday Properties in Archsum!
Archsum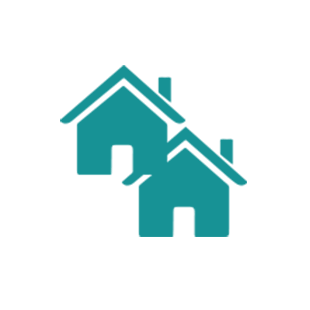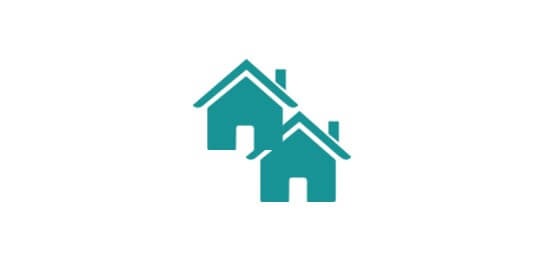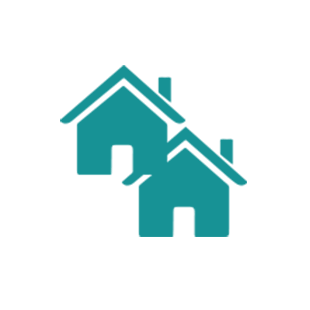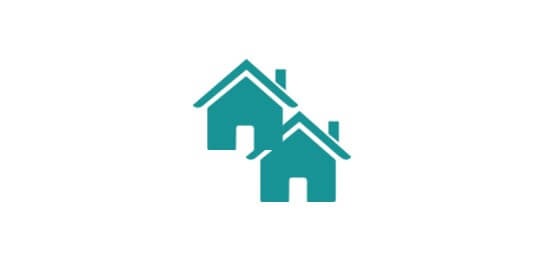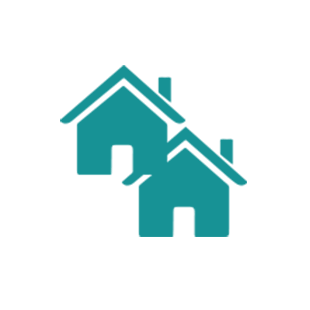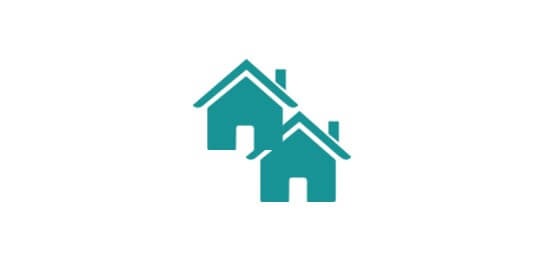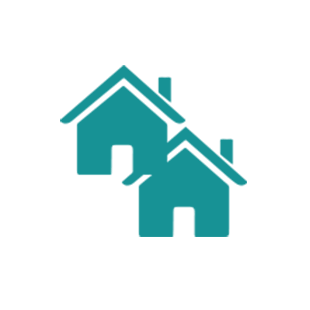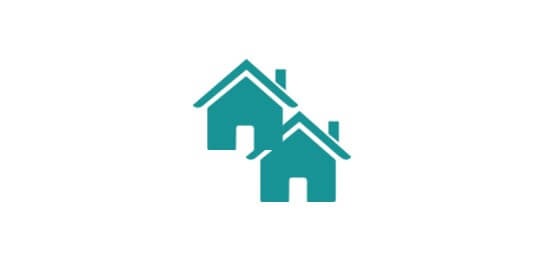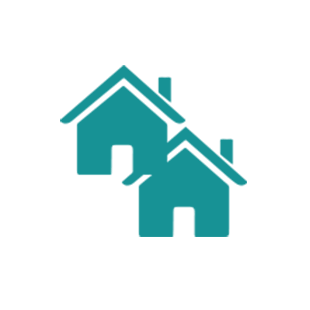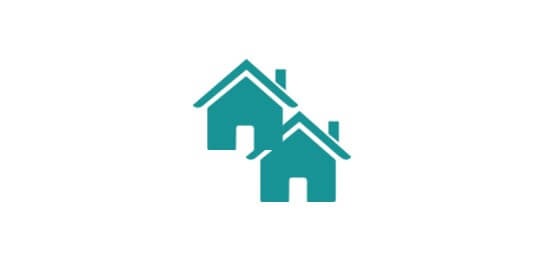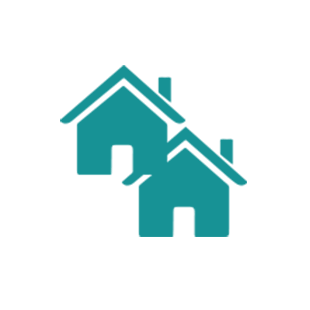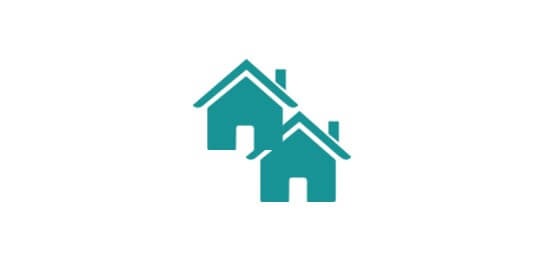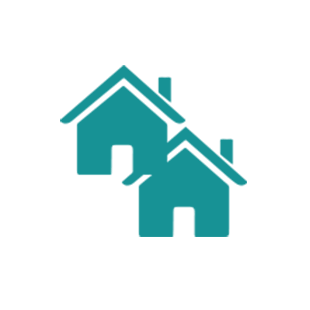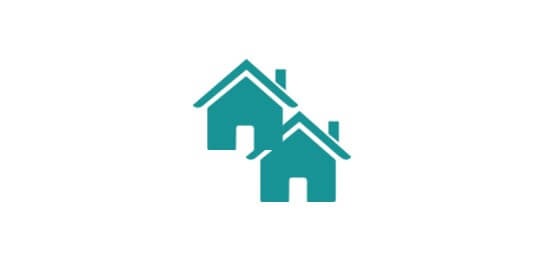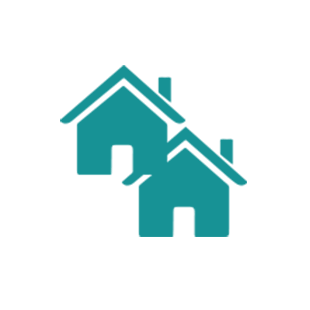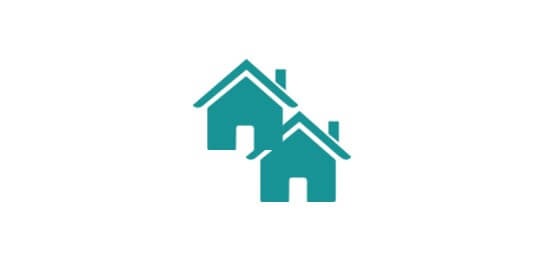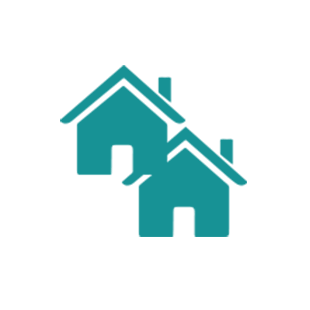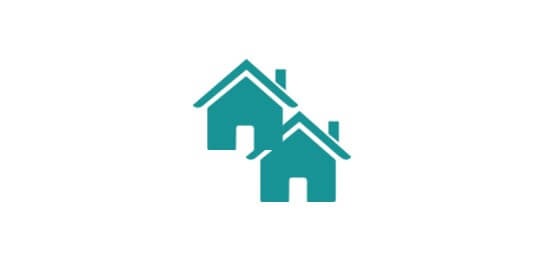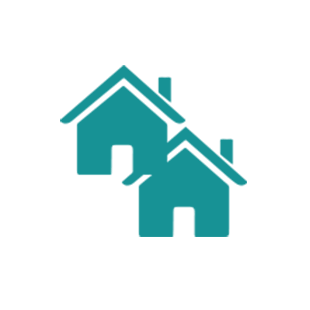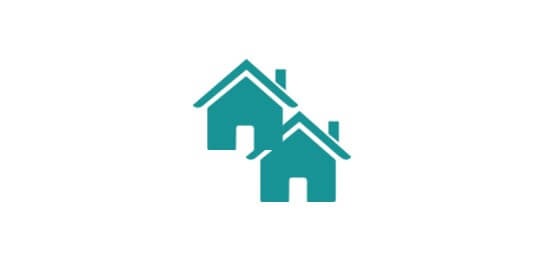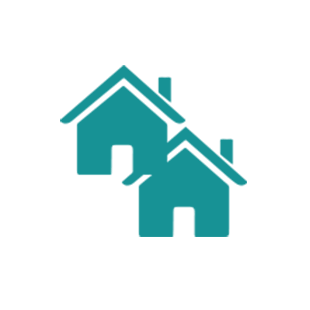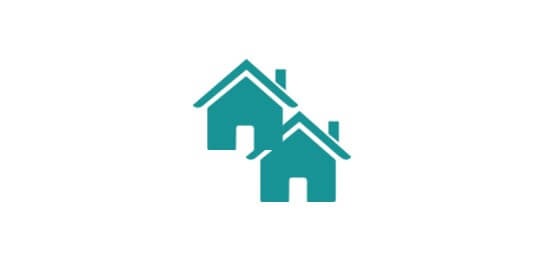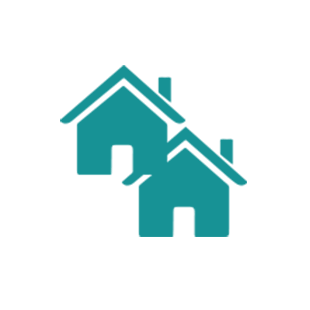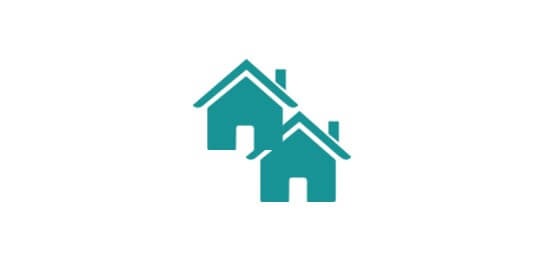 Archsum Holiday Apartments
Archsum is the ideal place to spend a peaceful, idyllic holiday. This community of about 300 residents is located only a few kilometres away from Westerland in the south-west, Sylt's centre of tourism. Archsum was first mentioned in a decree of 1462, however, its Neolithic burial chamber suggests that the settlement has been populated for about 5000 years. There was an extensive archaeological dig here in the early 1970s and the township was labelled the "Troy of the North". Archsum has been a climatic spa resort since 1961. Those who book Archsum holiday apartments will love this little community situated between dykes and tidelands – a real insider tip.

From its beginnings, this township has been shaped by agriculture and seafaring and is perfect for a rejuvenating holiday in untouched natural surroundings. Those who stay in one of the many Archsum holiday homes can take part in interesting guided tours around the township and the surrounding countryside and get to know Sylt from its most pristine side. With a bit of luck you will be able to observe one of Sylt's innumerable sea birds up close. Archsum holiday homes are also great starting points for extended cycle tours. Those longing for the hustle and bustle of the beach, shopping sprees, sightseeing tours or a visit to the swimming pool Sylter Welle are sure to find something to suit them in Westerland.

Your team at Sylt-Lodge.com wishes you a good trip and a wonderful holiday in Archsum!