Rent
10

Holiday Properties in Braderup!
Braderup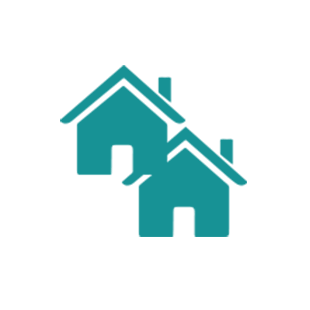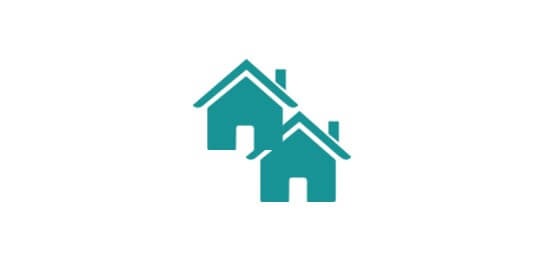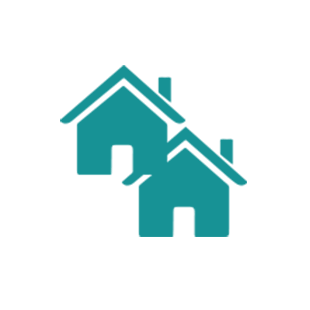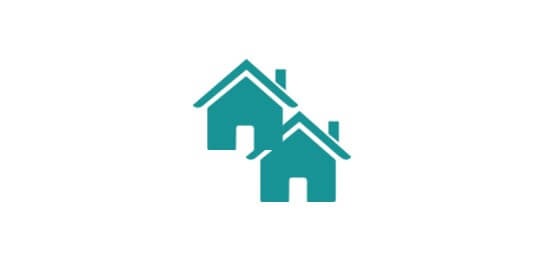 Holiday Apartment - max. 4 Guests - 65m².
Sylt - Braderup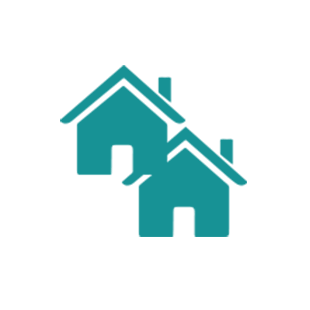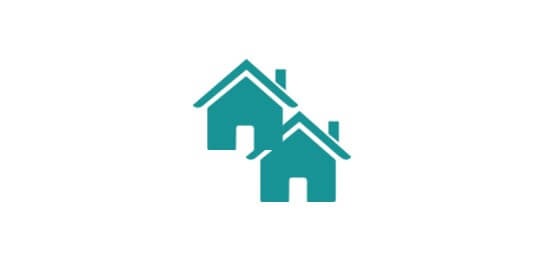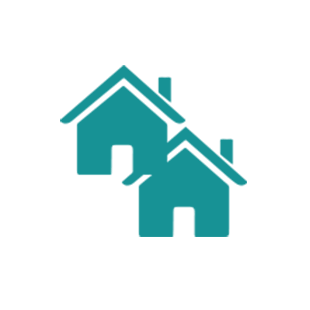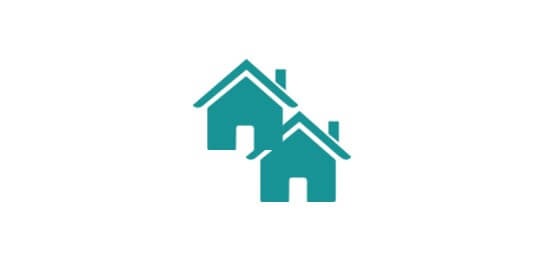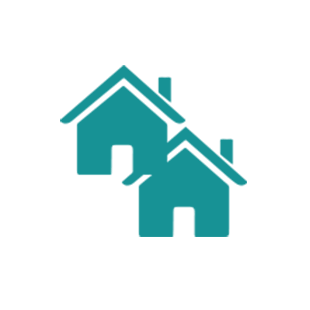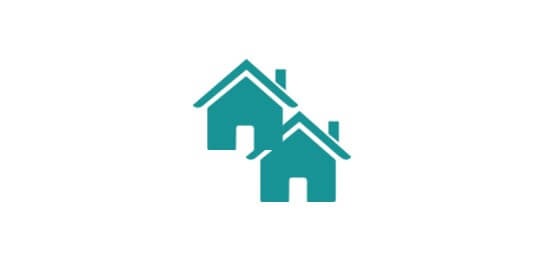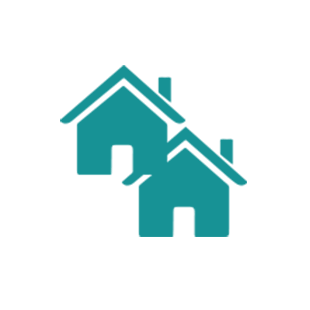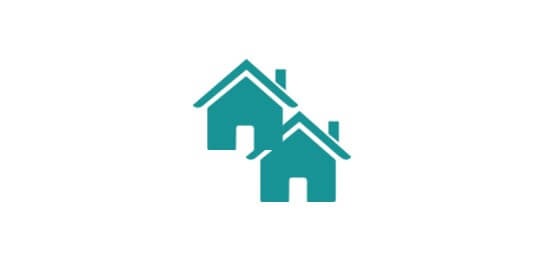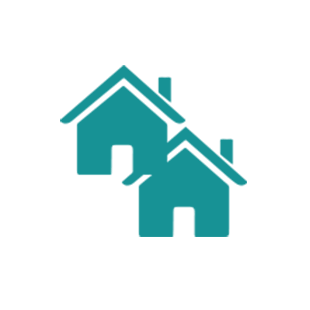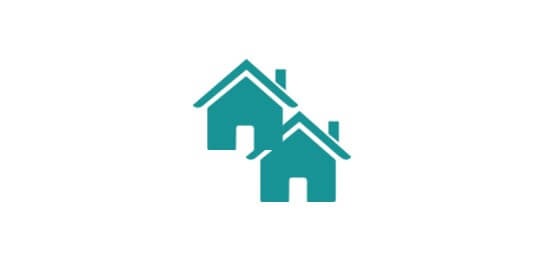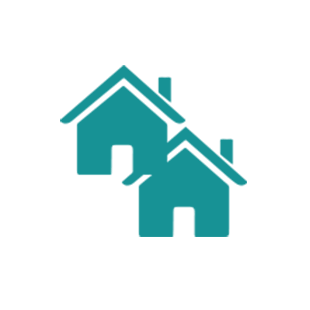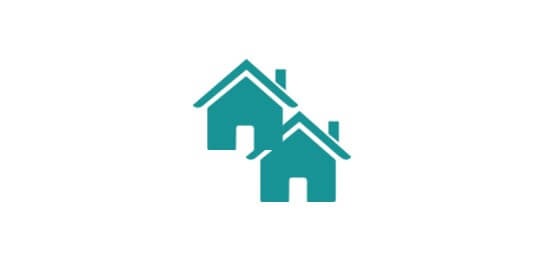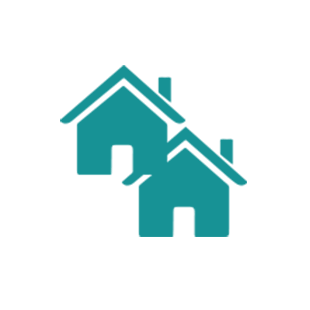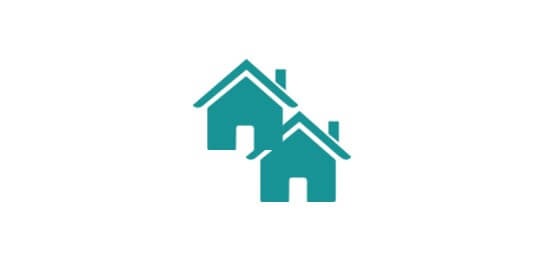 Holiday Apartment - max. 4 Guests - 100m².
Sylt - Braderup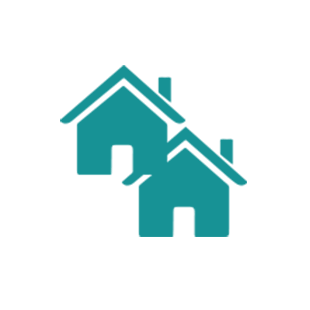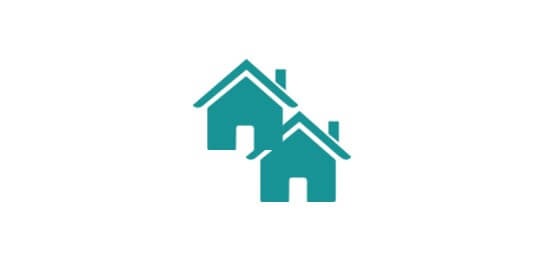 Holiday Apartment - max. 5 Guests - 120m².
Sylt - Braderup
Braderup Holiday Apartments
Sylt is a Mecca for tourists and draws crowds at every time of the year. If you are looking for a more peaceful corner of Sylt for your stay, one of the many Braderup holiday apartments might be just the thing. Neighbouring Wenningstedt has kept its natural charm and has been shaped by agriculture. Those who would like to spend their Sylt holiday on the farm are sure to find something in Braderup! This kind of holiday is especially popular with families with children. Organic shops have sprung up on a number of farms, where products can be bought directly from the producers.

A lot has changed in Braderup since the village beautification society was founded in 2007 and village life is becoming increasingly more appealing. With a bit of luck you will find your perfect choice of Braderup holiday homes, maybe even with a traditional thatched roof. The centre of the township has been built up around its 13th century brick church, reminiscent of Danish places of worship. Those who book Braderup holiday homes will be able to experience Sylt from its most pristine side. Meadows, tidelands and heaths offer a delightful contrast and numerous opportunities for active rejuvenation. A popular hiking destination is the White Cliff and to the south of the village is the Braderup wind farm.