Rent
51

Holiday Properties in Hörnum!
Hörnum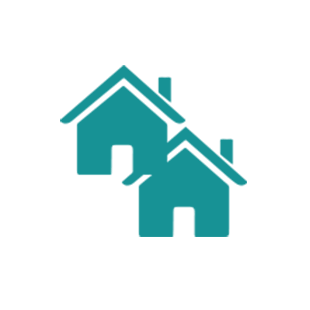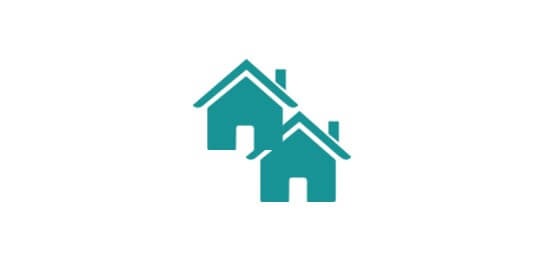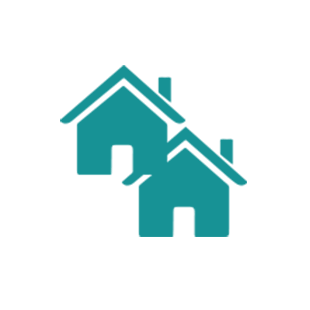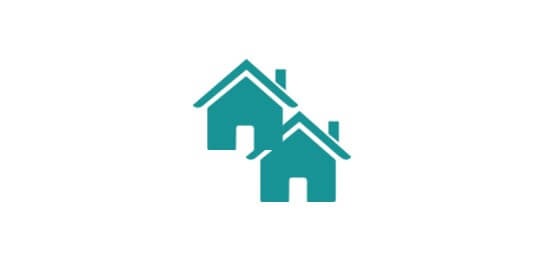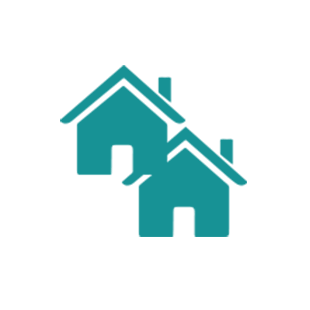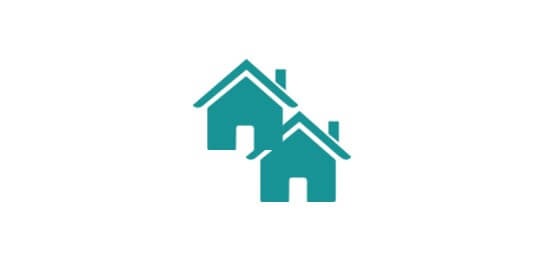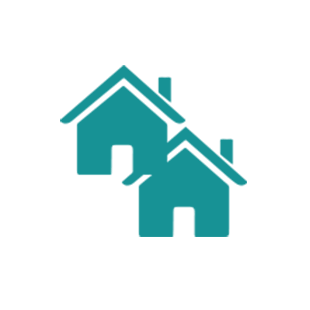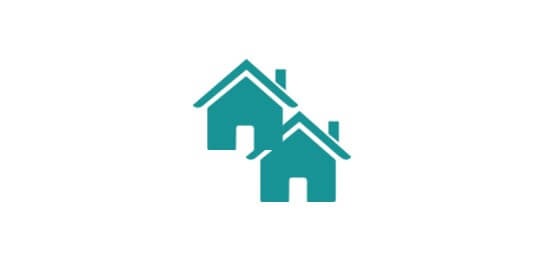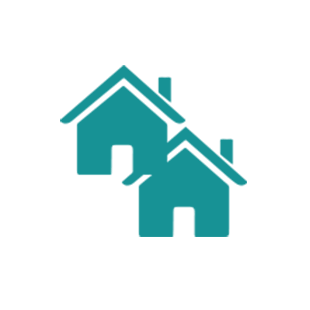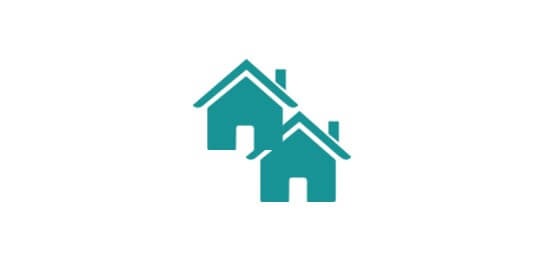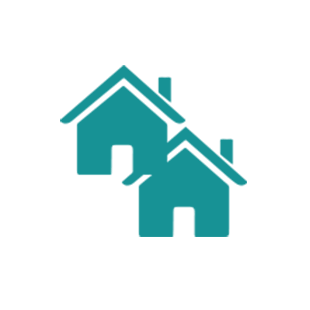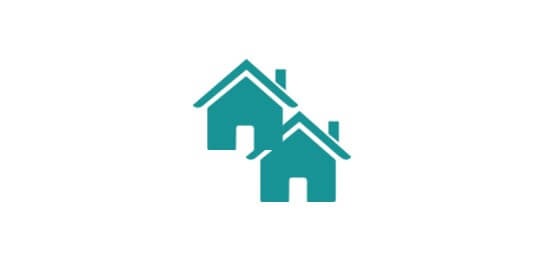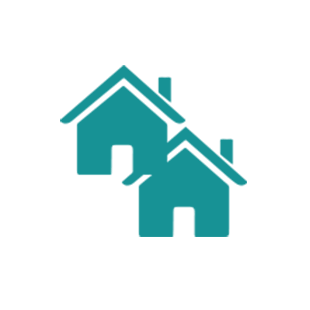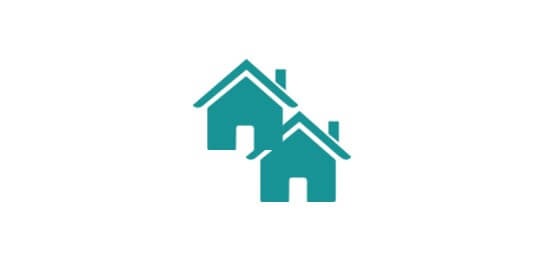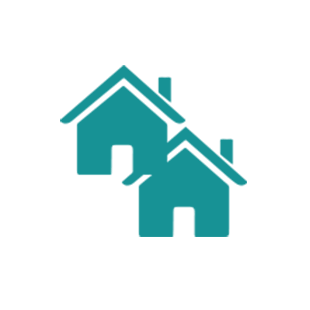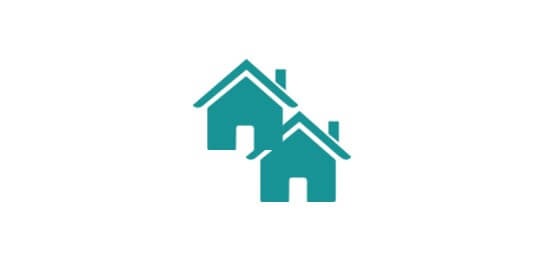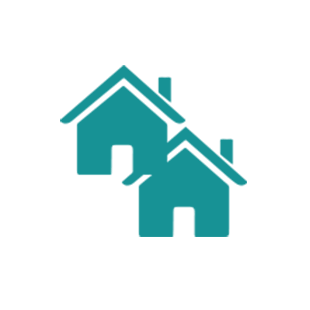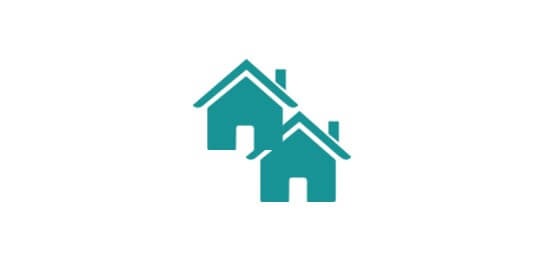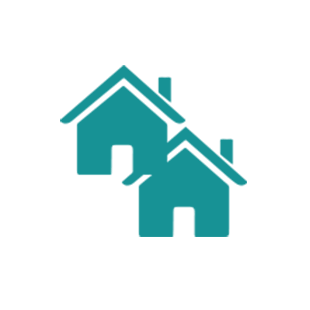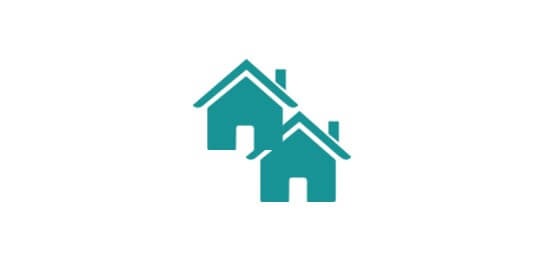 Holiday Apartment - max. 2 Guests - 25m².
Sylt - Hörnum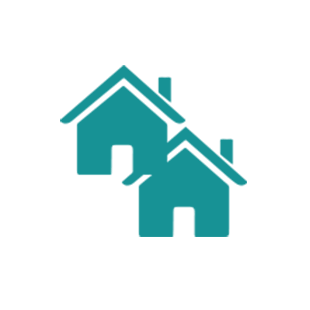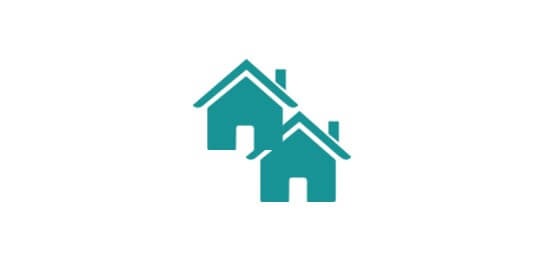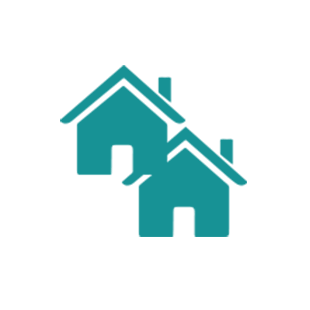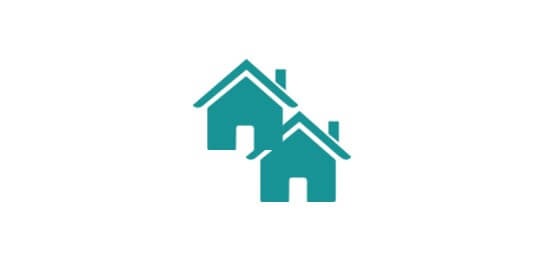 Holiday Apartment - max. 2 Guests - 33m².
Sylt - Hörnum
Hörnum Holiday Apartments
The township of Hörnum is located at Sylt's southern spit. Staying in one of the many Hörnum holiday apartments means staying in a tourist based community of about 1200 residents. Hörnum was first mentioned in a decree of 1649. Shifting sand dunes and storm tides originally made a permanent settlement problematic although in the 18th century a few fishermen settled in here. However, at the start of the 20th century the first solid building was erected and tourism began to play a role in the township after the building of the
Hindenburg Dam
. Those who stay in Hörnum today will enjoy all of the advantages of modern tourism will feel easy here.
The harbour, which was modernised in 2002, constitutes the centre of the town and is complemented by a yacht club. The main landmark and a popular hiking destination in Hörnum is the lighthouse, which is visible from almost all Hörnum holiday homes. The range of tourist activities is concentrated around the harbour. Here you will find shanty concerts, children's fests and and lectures. On the east and west coasts of the township you will find popular swimming beaches. Those who rent Hörnum holiday homes will be able to visit some of the interesting events put on by the Wadden Sea Conservation Station. During a hike around the Hörnum Odde, the southern tip of Hörnum, you will be able to enjoy amazing views of the islands of Amrum and Föhr.