Rent
75

Holiday Properties in Keitum!
Keitum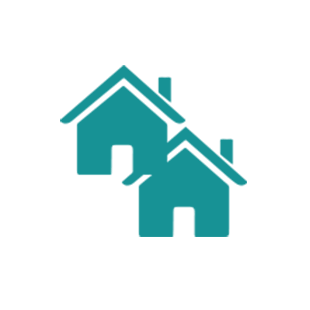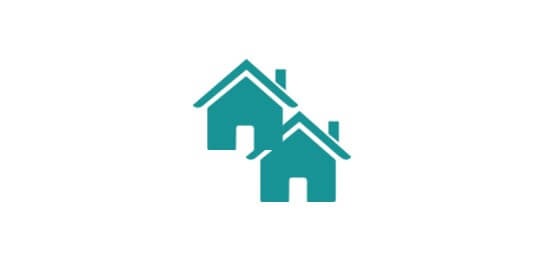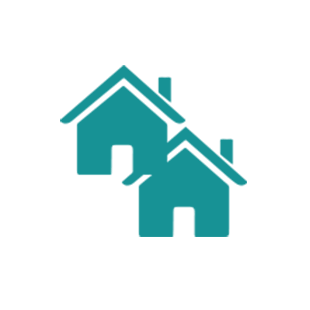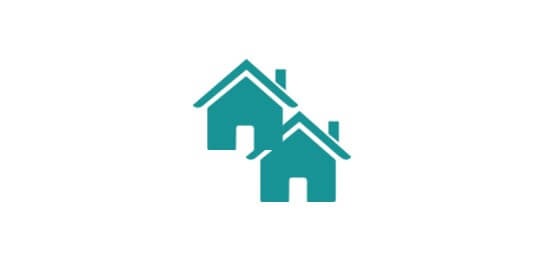 Holiday Apartment - max. 4 Guests - 85m².
Sylt - Keitum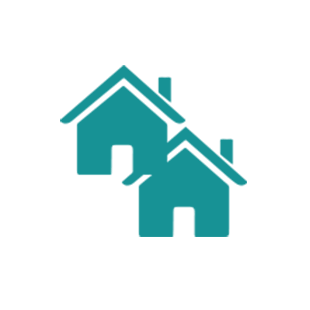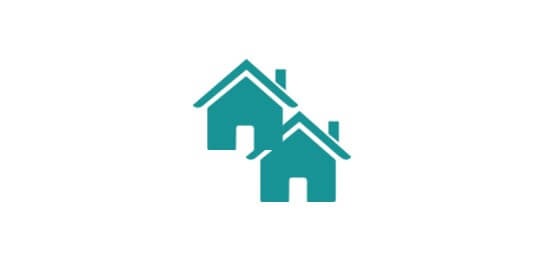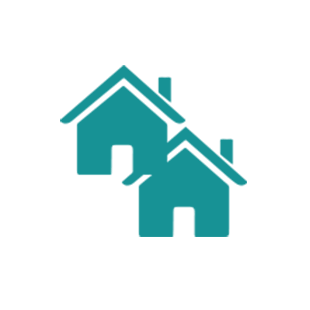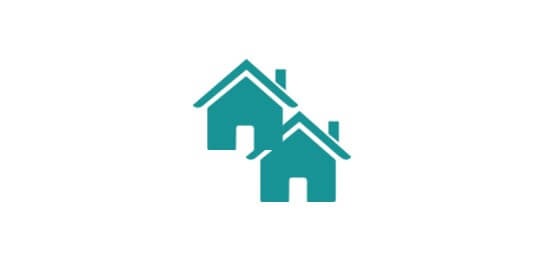 Holiday Apartment - max. 2 Guests - 55m².
Sylt - Keitum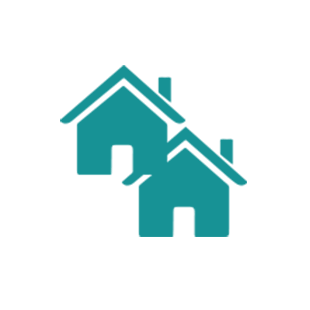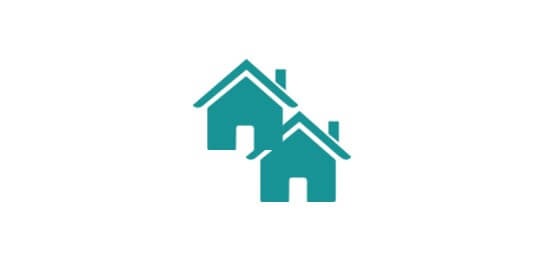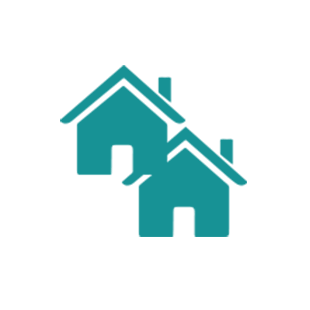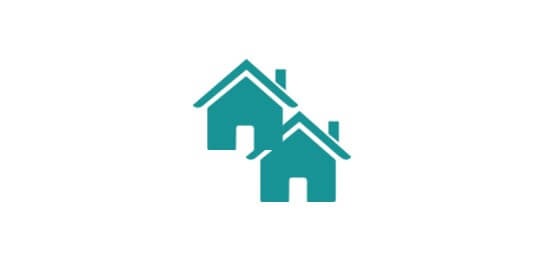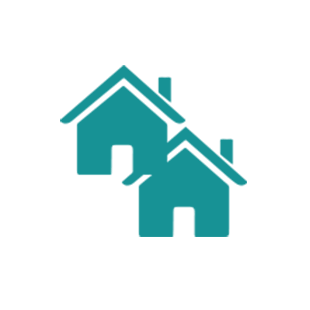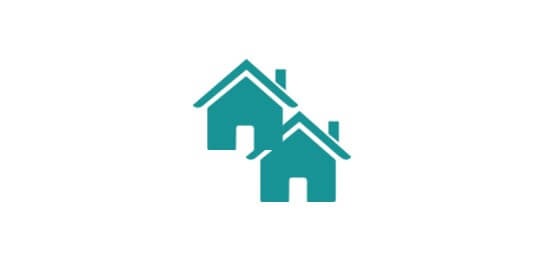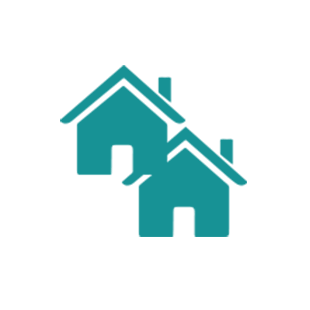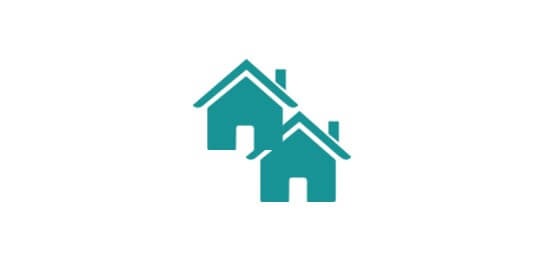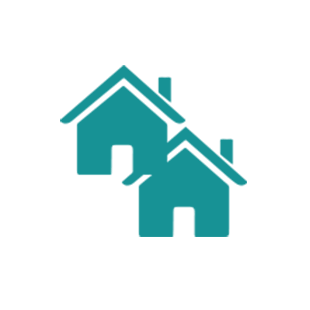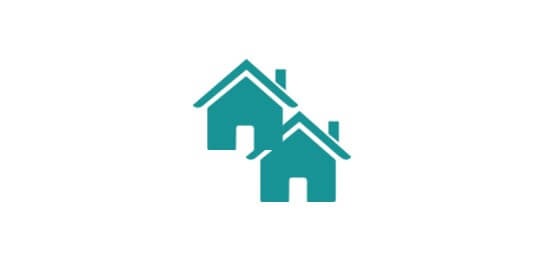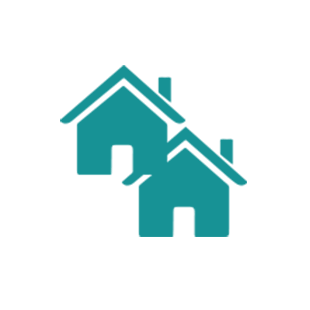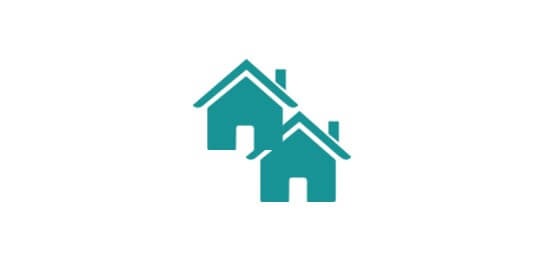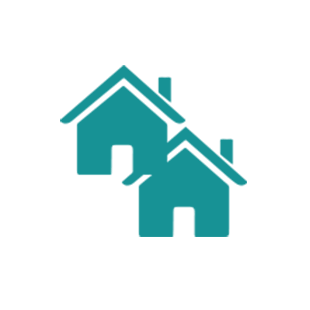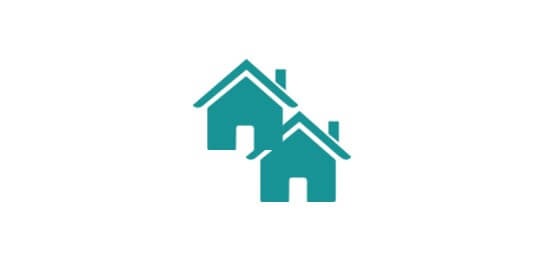 Keitum Holiday Apartments
With its boulevards and beautiful old tree canopies, Keitum is considered to be an markedly green location. Those who book Keitum holiday apartments will be able to see this town's idyllic surroundings themselves, for example on an extended stroll. Keitum was first mentioned in a decree of 1216. Up until the middle of the 19th century, Keitum enjoyed a certain importance as the island's main town. Those who stay in Keitum today will be able to do so in quaint captains' residences which testify to Keitum's dazzling history. The Mühlenhof open air museum reminds visitors of the prosperity Keitum's residents of yore attained through whale hunting, which was an important industry here, starting in the 17th century.
Those who stay in Keitum holiday homes can inform themselves about the long tradition of whale hunting in the
Local History Museum
. It's exhibition also chronicles the life of Uwe Jens Lornsen, Keitum's most famous son, who fought for Schleswig-Holstein's independence from Denmark. The former residence of Christian Peter Hansen is also home to a museum. If you choose to stay in one of the many Keitum holiday homes, you will also be able to visit St. Severins church, built in 1216. In addition to all of this, Keitum is still home to Germany's most northerly vineyard. The Green Cliff towers out of the Wadden Sea coast and is home to a number of thriving beach grasses and wild herbs.