Rent
40

Holiday Properties in Morsum!
Morsum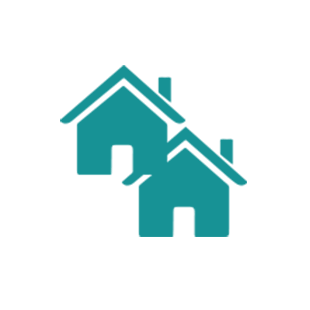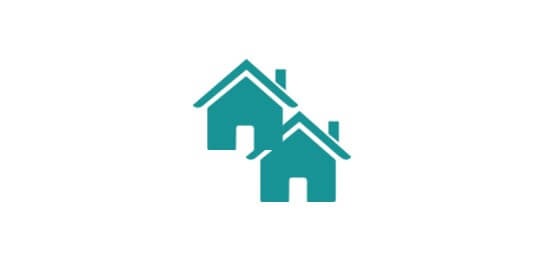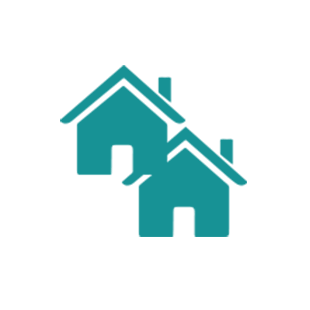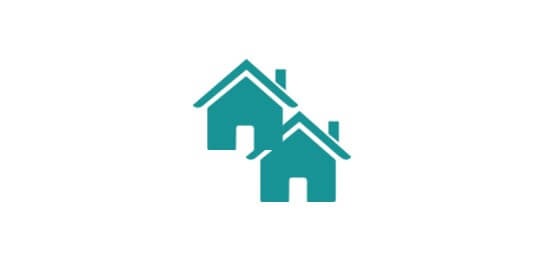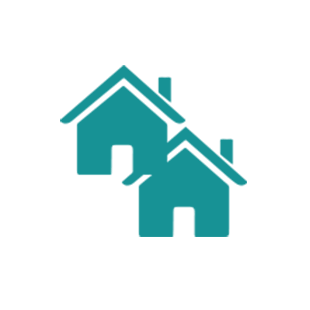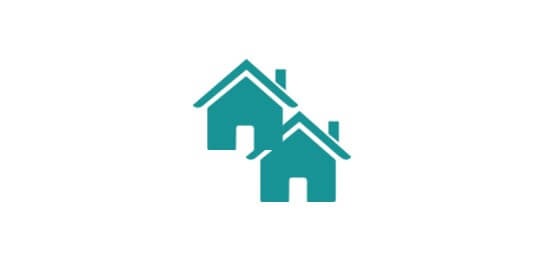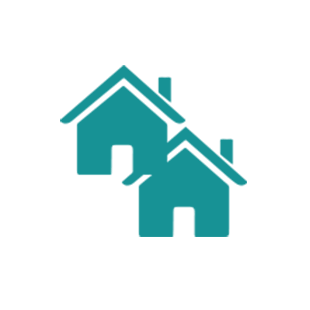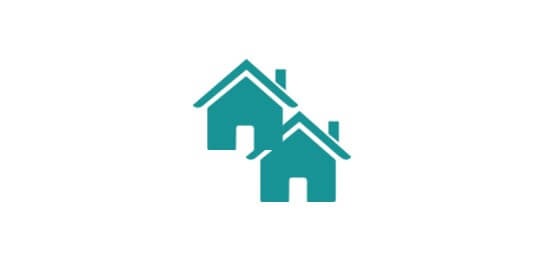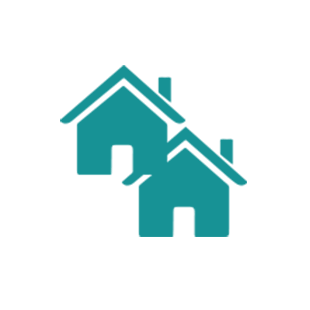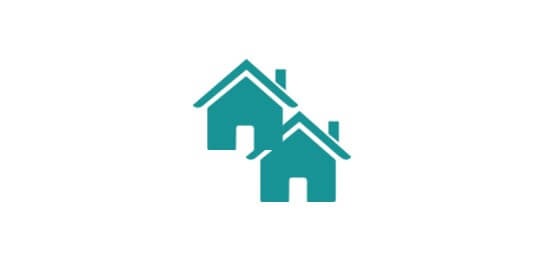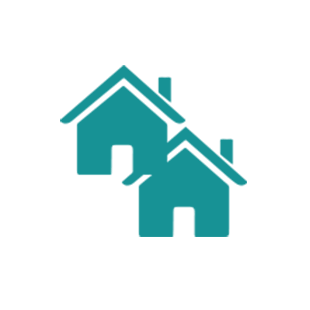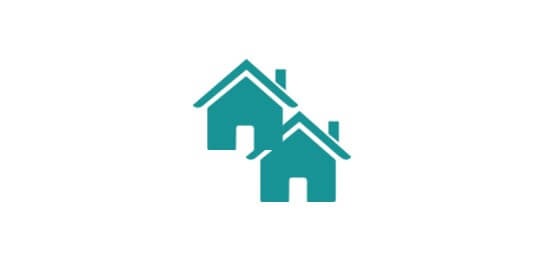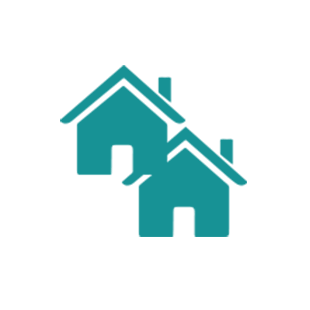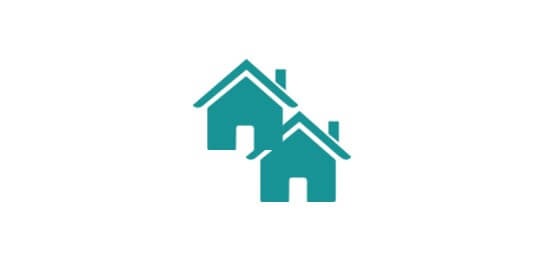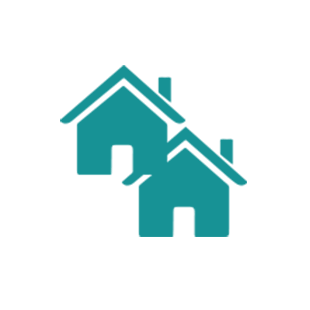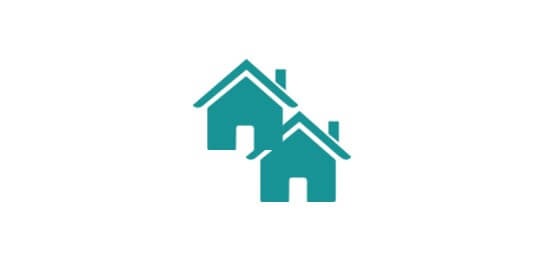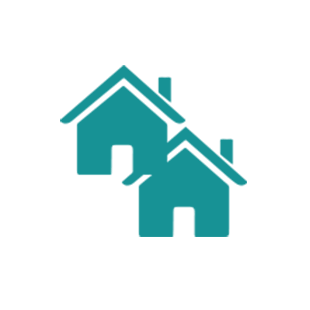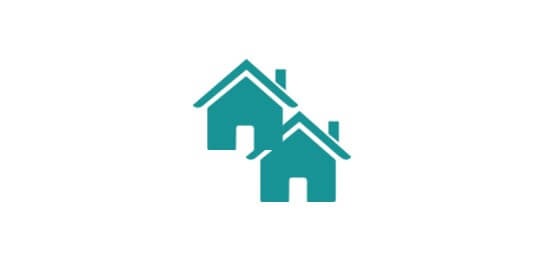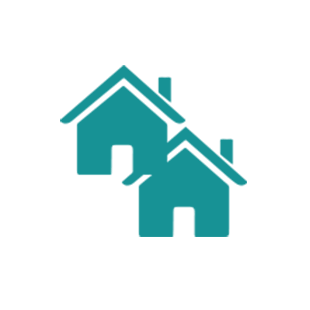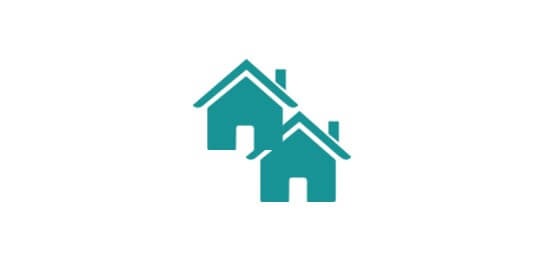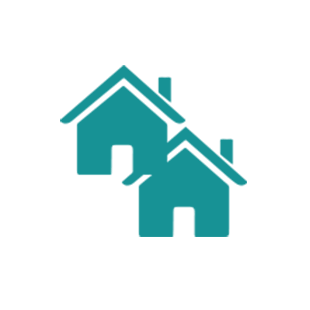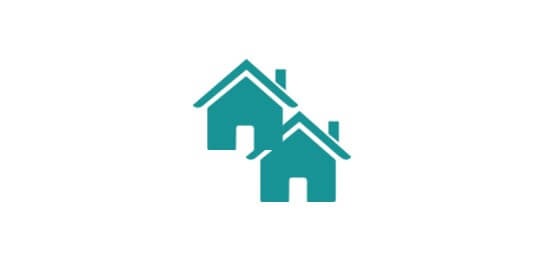 Morsum Holiday Apartments
The township of Morsum is located in the east of Sylt and offers the opportunity to holiday peacfully, away from the hustle and bustle of the bigger tourist centres. The first Frisian settlement in Sylt was located here in the 9th century and Morsum was Sylt's largest township until the 17th century. Those who book Morsum holiday apartments nowadays can appreciate the peace and quiet of this idyllic community. The town is surrounded by Schleswig Holstein's Wadden Sea National Park and is idyllically embedded within a heath landscape. Holiday makers in Morsum can visit the St. Martins Village Church, which was built in the 12th century and is enclosed by a wall made of boulders and granite blocks.

One of the Morsum holiday homes is an ideal starting point for hikes around the Morsum Cliff. With a bit of luck you might stumble upon a rare fossil and there is a lot to be learned about the meaning of the cliff on one of the guided tours on offer. Those who stay in Morsum holiday homes and pay attention on a walk through the township will notice that the street names based on the Frisian language – "Dikwai" for "Deichweg" (Dyke Path), and "Serkwai" for "Kirchweg" (Church Path". The traditions and customs of Morsum have been vividly preserved and the groups "Kulturfreunde" and "Ringreiter-Verein" put on a diverse range of events.