Rent
41

Holiday Properties in Rantum!
Rantum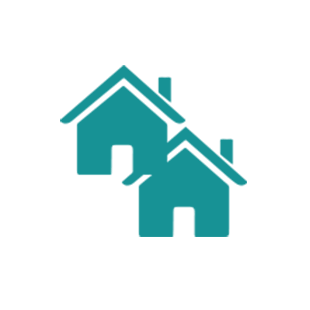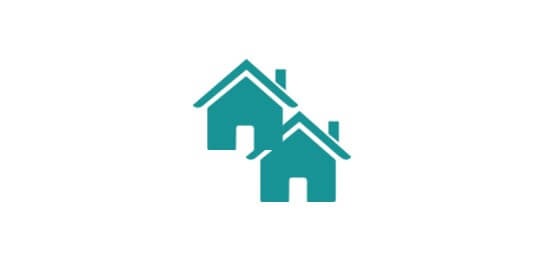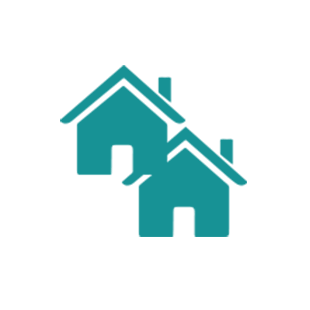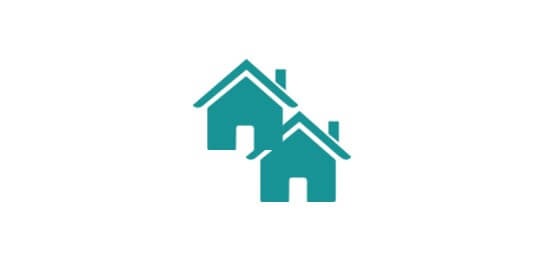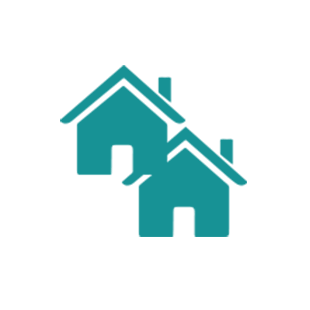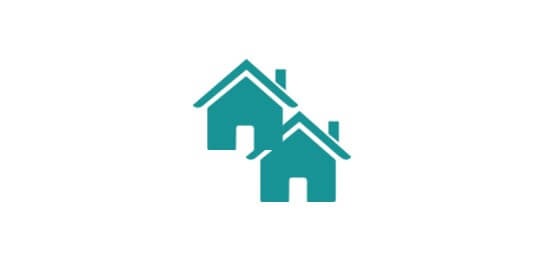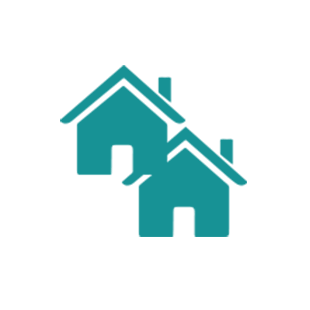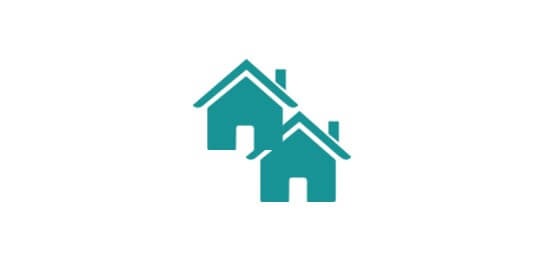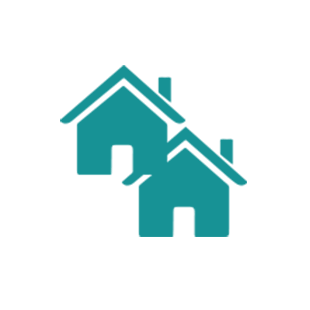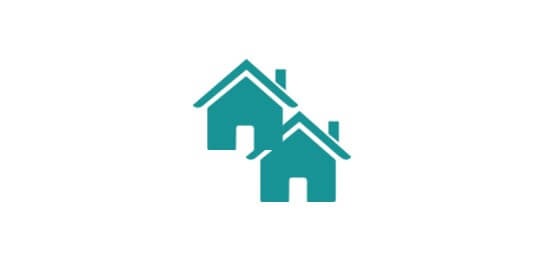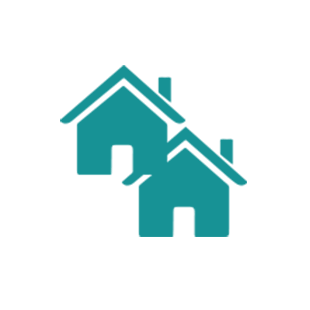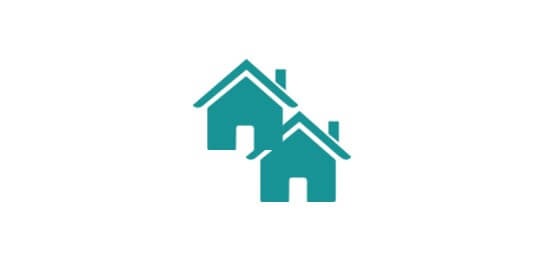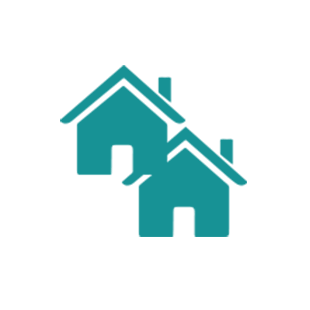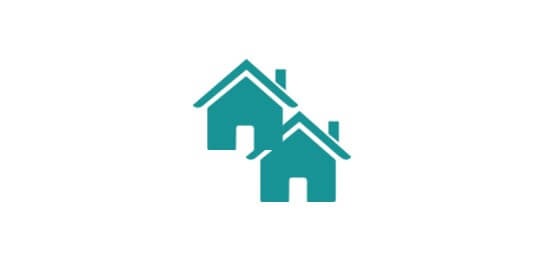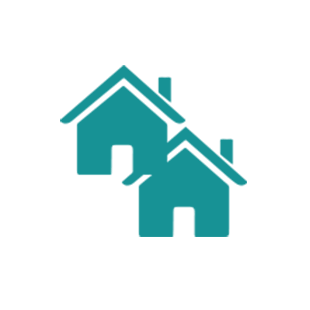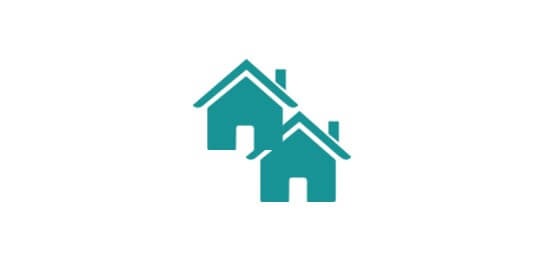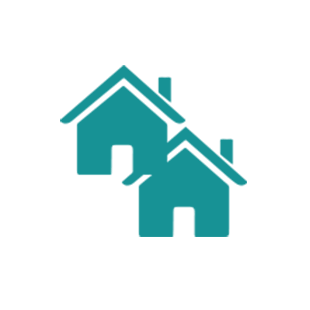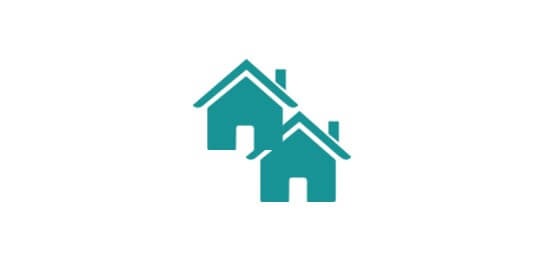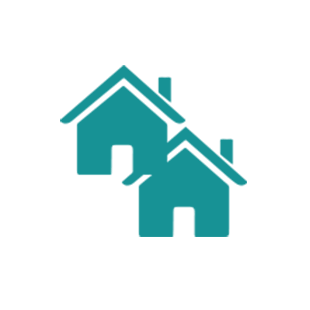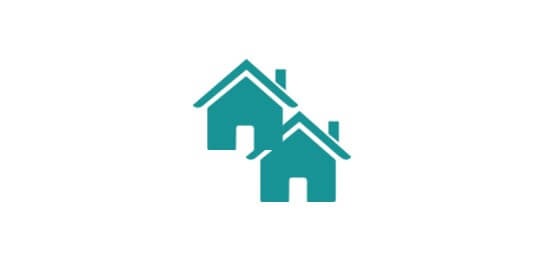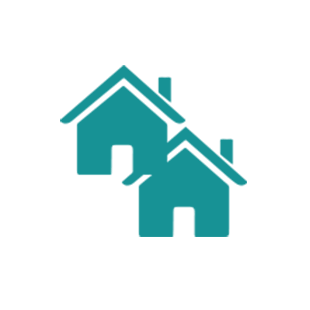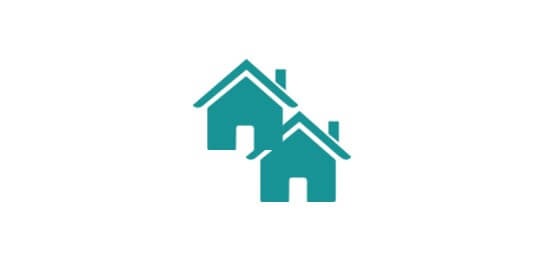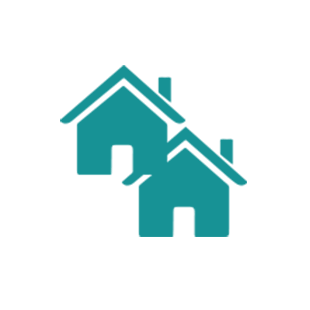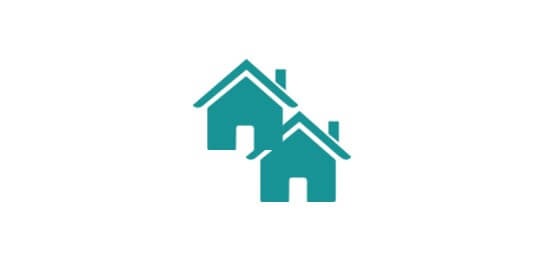 Rantum Holiday Apartments
Those who decide to take a holiday in Rantum do so in the smallest township on the island, with a population of around 600 residents. The name of the village is probably a derivation of old "Raanteem". Rantum is often associated with the ocean goddess Ran. Rantum's first hotels were erected after the First World War. Springs containing iodine have been bubbling in Rantum since 1943 and the extracted mineral water is sold on the island. Those who rent Rantum holiday apartments will experience a real village idyll.

Those who book Rantum holiday homes can take part in various events in the art space Sylt Quelle. A particular attraction is the Meereskabarett (Ocean Cabaret) which puts up its tents in Rantum in the summer months, or you can take a contemplative stroll along the harbour, the smallest in Sylt, where only leisure craft can moor. The Rantum Becken (Rantum Basin) is a bird conservation area and those staying in Rantum holiday homes can take interesting guided tours through the area. The Wadden Sea Conversation Station also organises visits to the Eidum Vogelkoje – a duck decoy which was previously used for duck catching – as well as eventful Wadden Sea tours.