Rent
103

Holiday Properties in Tinnum!
Tinnum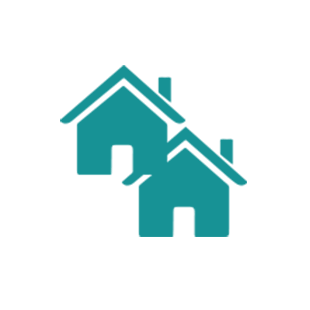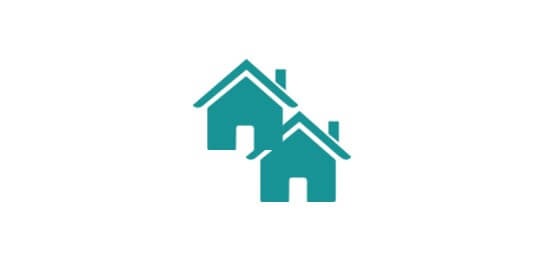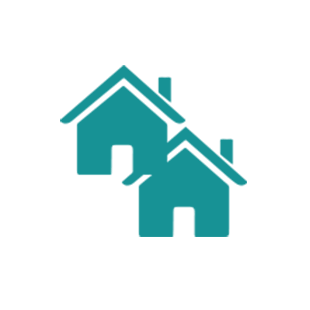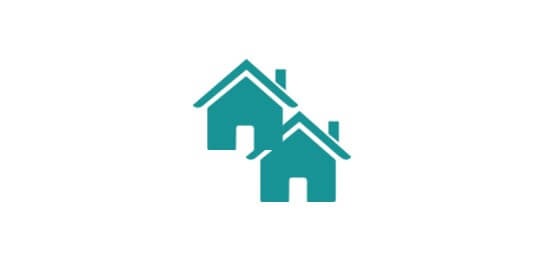 Holiday Home - max. 6 Guests - 120m².
Sylt - Tinnum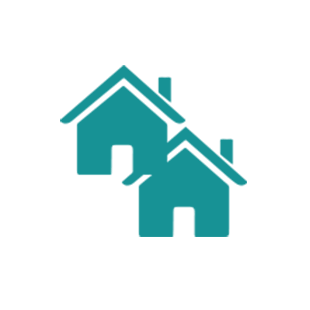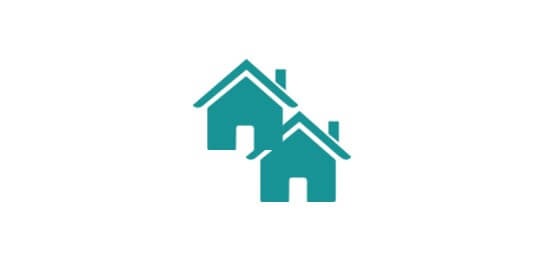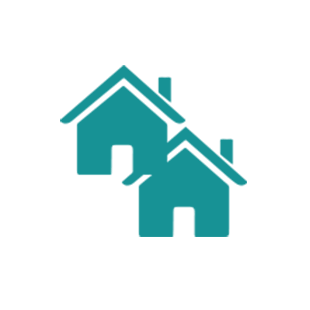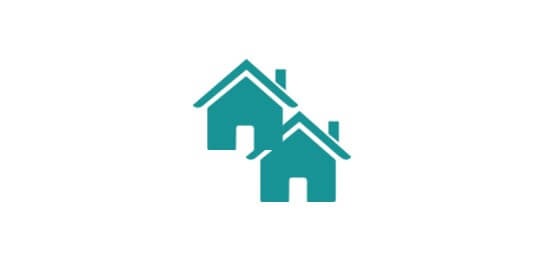 Holiday Apartment - max. 4 Guests - 45m².
Sylt - Tinnum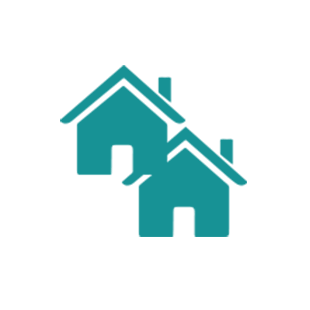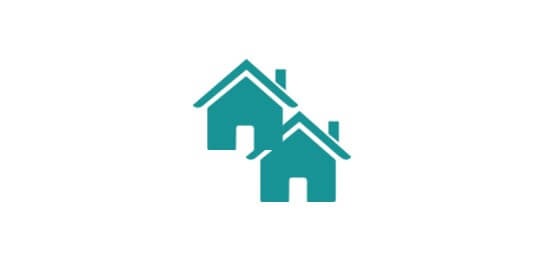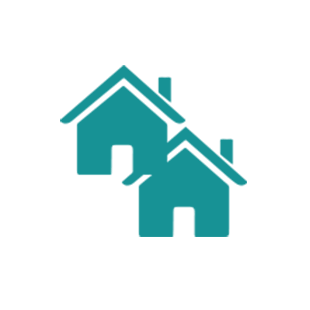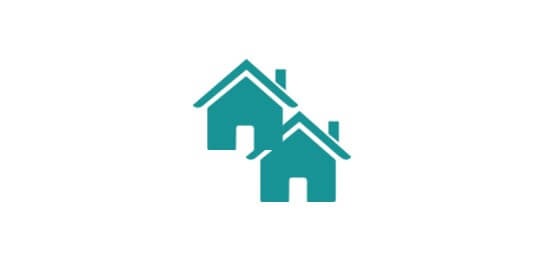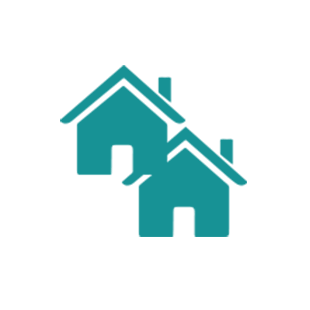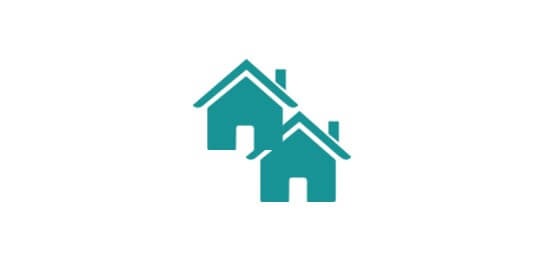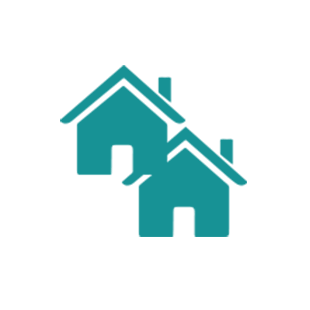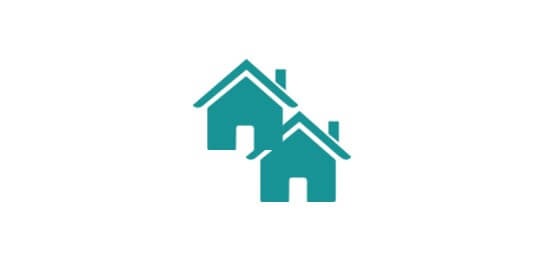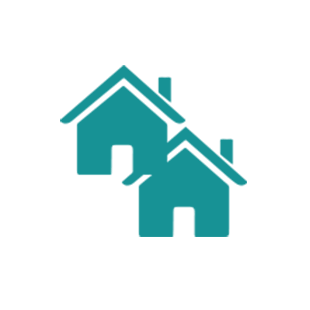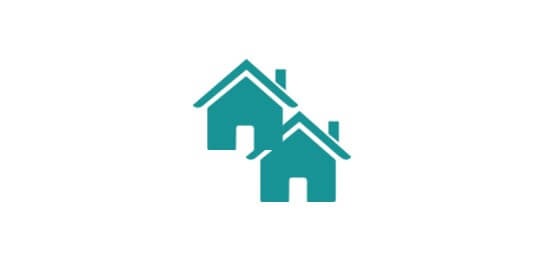 Holiday Home - max. 4 Guests - 85m².
Sylt - Tinnum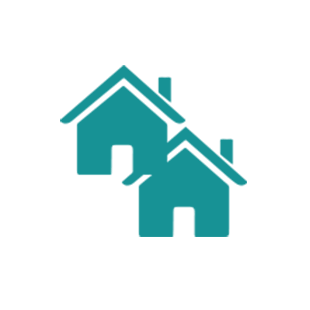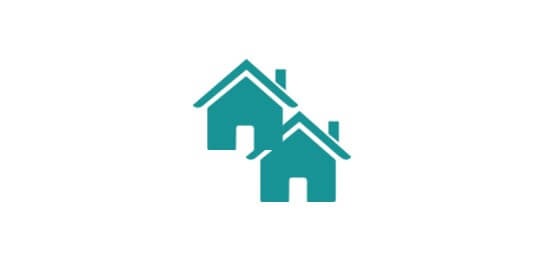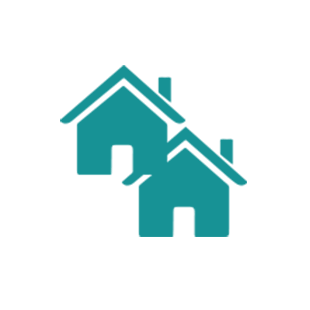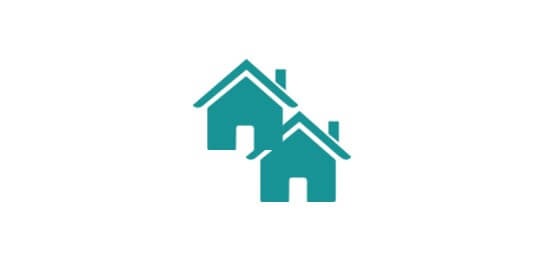 Tinnum holiday apartments
Tinnum holiday apartments are always in high demand as this climatic spa resort at the gates of Westerland offers an appealing and diverse range of recreational activities. This township was first mentioned in a decree of 1440 and for a long time was the seat of Sylt's bailiwick. Tinnum has belonged to the municipality of Sylt East since 1970. The railway to Westerland divides this town into two parts: an industrial and commercial area, and the actual town centre. Sylt Airport is also part of the municipal area. Those who book a Tinnum holiday apartment will appreciate the town's central location and will have an amazing opportunity to discover the diversity of the island of Sylt.
Tinnum's idyllic alleys are bordered by pretty holiday homes. The Alte Landvogtei (the Old Bailiwick) is one of Sylt's oldest buildings and was built in 1649. Families with children who book Tinnum holiday homes especially enjoy visiting Tinnum's zoo, home to more than 300 animals. Children besiege the bouncy castle and the pedal boats. Holiday makers who book Tinnum holiday homes can go back in time with a visit to
Tinnum Castle
. This circular rampart was built around the birth of Christ and was later used as a Germanic place of worship. You can take a regenerative hike or a bike tour through Tinnum's meadows.
Your team at Sylt-Lodge.com wishes you a good trip and a wonderful holiday in Tinnum!