Rent
253

Holiday Properties in Wenningstedt!
Wenningstedt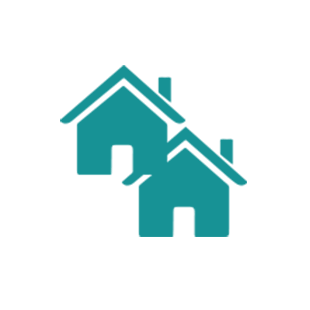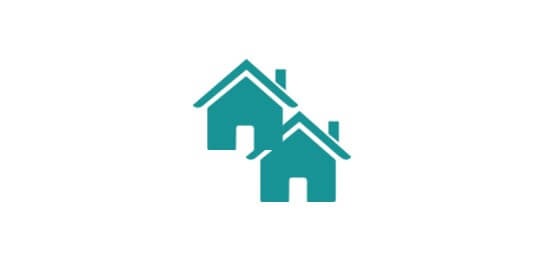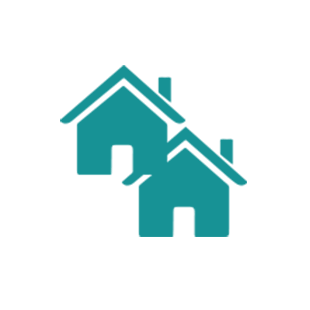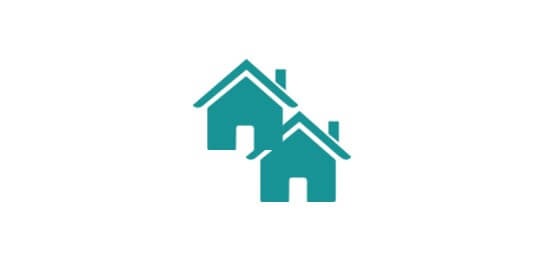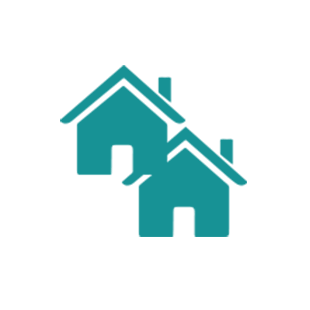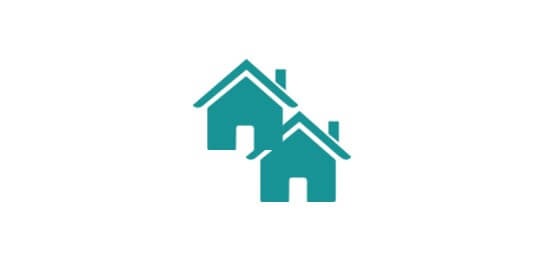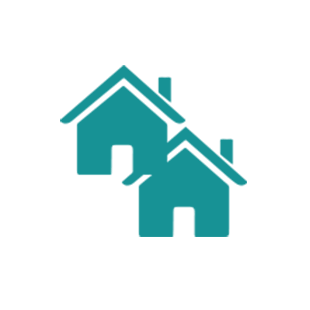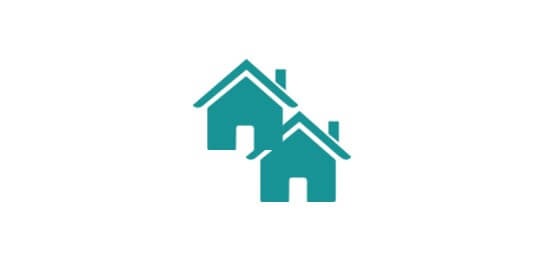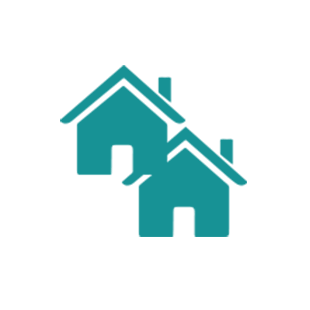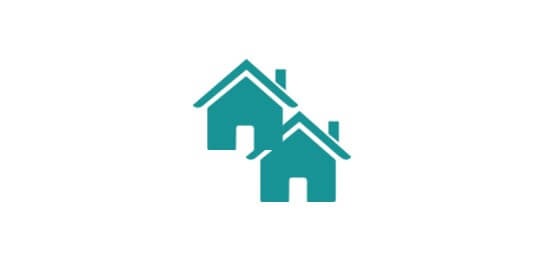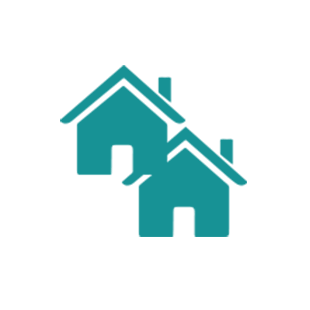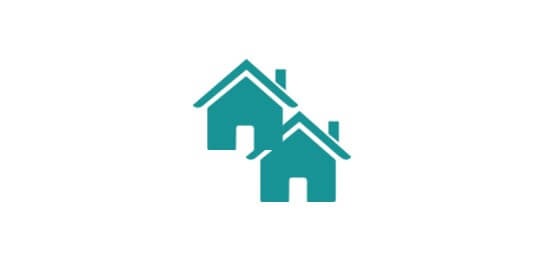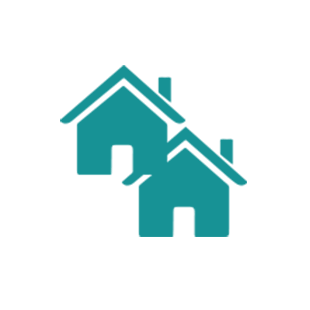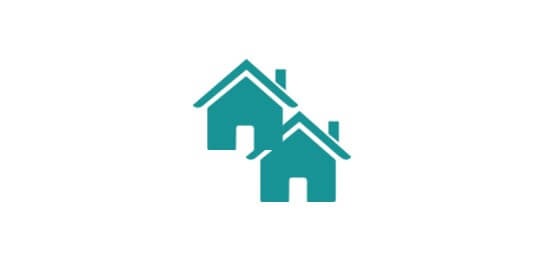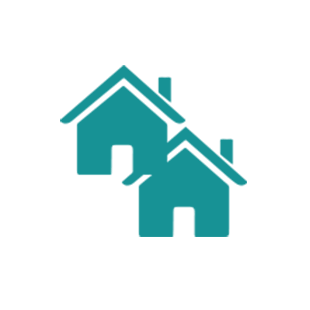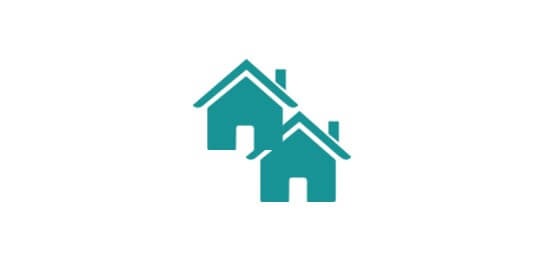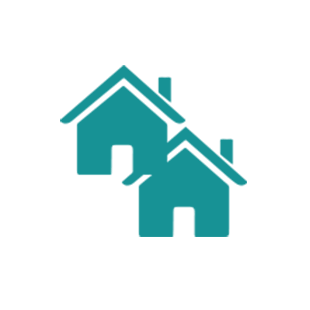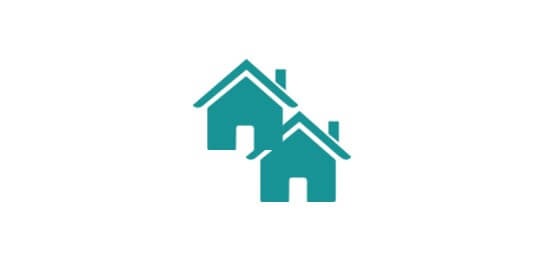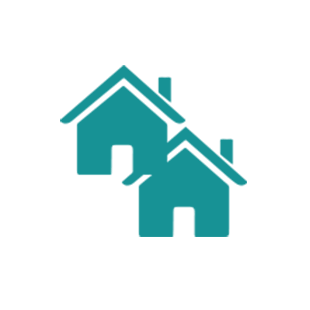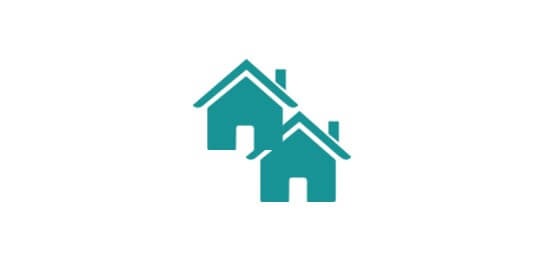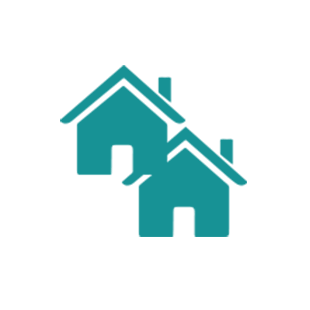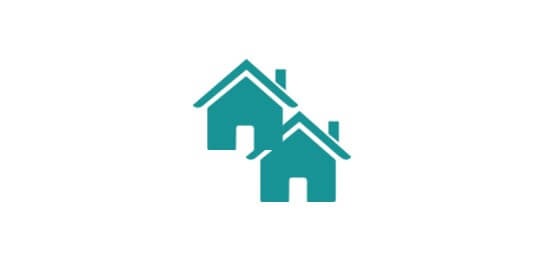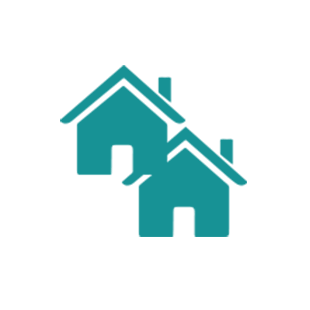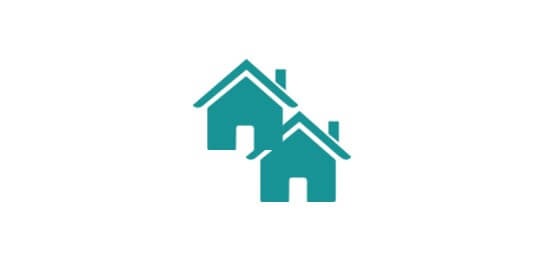 Wenningstedt Holiday Apartments
There is a strong emphasis on tourism in Wenningstedt and Wenningstedt holiday apartments are not a problem to find. Tourist establishments book up to a million overnight stays annually. Legend tells of the old township of "Wendingstedt", which is meant to have been situated on the site of the present-day town. Up until the 19th century, Wenningstedt was solely made up of eight farms and fisher yards. Tourism started to gain importance in the middle of the 19th century, and Wenningstedt has carried the title of seaside resort since 1859. The town has earned itself the nickname of "Family Resort", as it is predominantly families with children predominantly that book holiday apartments in Wenningstedt.
Residents and holiday makers encounter one another at the village dyke. The idyllic waters are considered to be the town's oasis and are surrounded by pretty thatched roofs. Wenningstedt holiday homes are not far from the Frisian Chapel, built in 1914. The Denghoog burial chamber, at over 5000 years old, is a town treasure and today, the route of the former island railway is travelled by cyclists. Those who stay in Wenningstedt holiday homes can take part in informative Wadden Sea tours or rejuvenate at the beach near the
Red Cliff
. Active holiday makers can also visit the nearby golf course.