Guest reviews
Sylt
873 accommodations were evaluated with a total of 4331 ratings.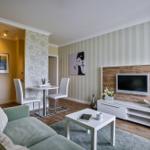 "
Wir haben alles zu unserer Zufriedenheit vorgefund...
"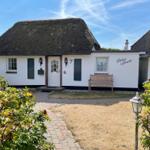 "
Wir und unser Hund Paula haben eine wunderschöne h...
"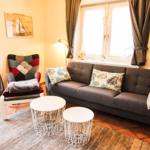 "
Es war sehr schön. Die Einrichtung war komplett, s...
"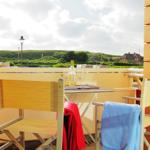 "
Wir haben diese Wohnung bereits mehrfach gebucht u...
"