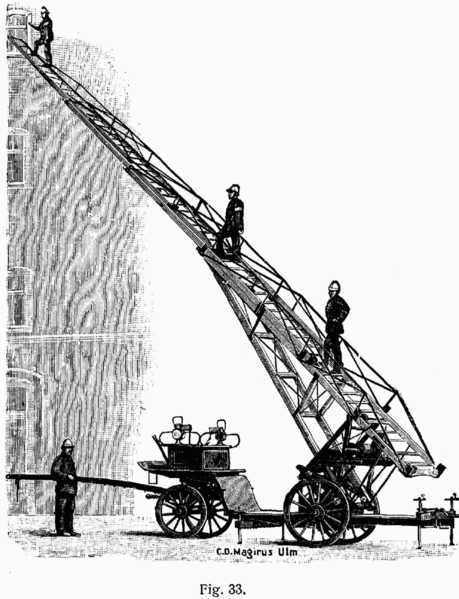 © Otto Lueger, Kolossos / Wikimedia Commons
[gemeinfrei]
Fans of fire engines and flashing lights shouldn't miss a visit to the Fire Service Museum in
Keitum
during their Sylt holiday. In the former fire engine house of the Keitum fire service, directly opposite the old fire station, is the smallest museum on the island. Since 1998, items pertaining to the exciting work of the Fire Service have been exhibited here. In this building, builti n 1911, you can marvel at 100 years of fire service history with innumerable old pictures and uniforms, as well as historical fire extinguishers. Visitors also discover lots of interesting information about the fire service work, dangers and possible burn risks from retired service people.
Entry, including a guided tour, is free, although the organisers and volunteers welcome a small donation for their passionate work.
The museum is normally open every Tuesday between April and October from 10:30am to 1:00pm. For information on opening hours in winter or possible variations, please contact the Keitum Tourist Service.