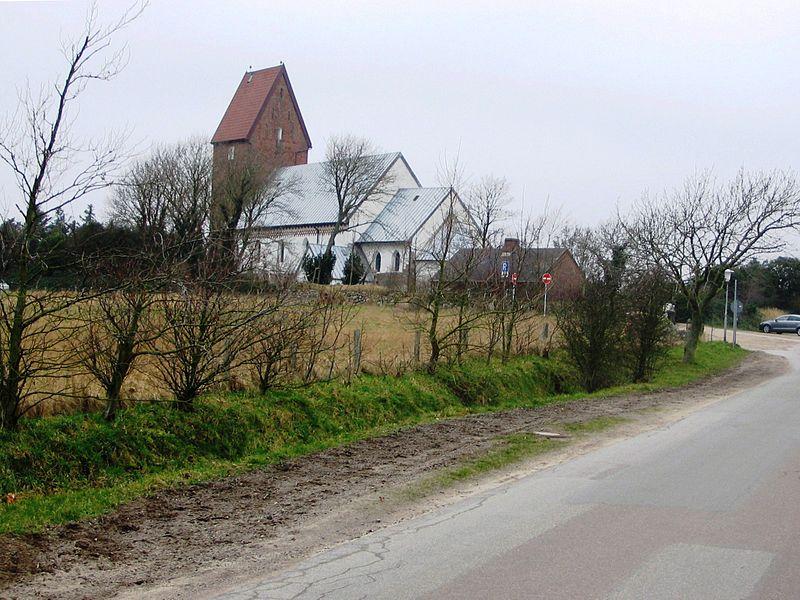 © Brühl / Wikimedia Commons
[gemeinfrei]
One of Sylt's special highlights is the weekly church concert that takes place every Wednesday at 8:15pm in
Keitum
's St. Severin church.
St. Severin is an Evangelical-Luterhan church and one of Sylt's most famous landmarks. It was named after Severin of Cologne, a 4th century bishop. The church was first mentioned in a decree from 1240. The church's truss probably dates back to 1216, which means that it is most likely Sylt's oldest church. The tower wasn't built until the middle of the 15th century and served as a sea marker for for 150 years, making navigation easier for ships.
The church's interior and its Romanesque stylistic elements – such as the 1000 year old baptismal font, the 15th century altar and the 16th century pulpit – lend it a special flair that compliments the mood of the church concerts. You should take care of tickets in advance as the concerts are almost always sold out. The organist Alexander Ivanov and his talents contributed to the popularity of St. Severin's church concerts. Listen to the beautiful sounds and enjoy this unique atmosphere!