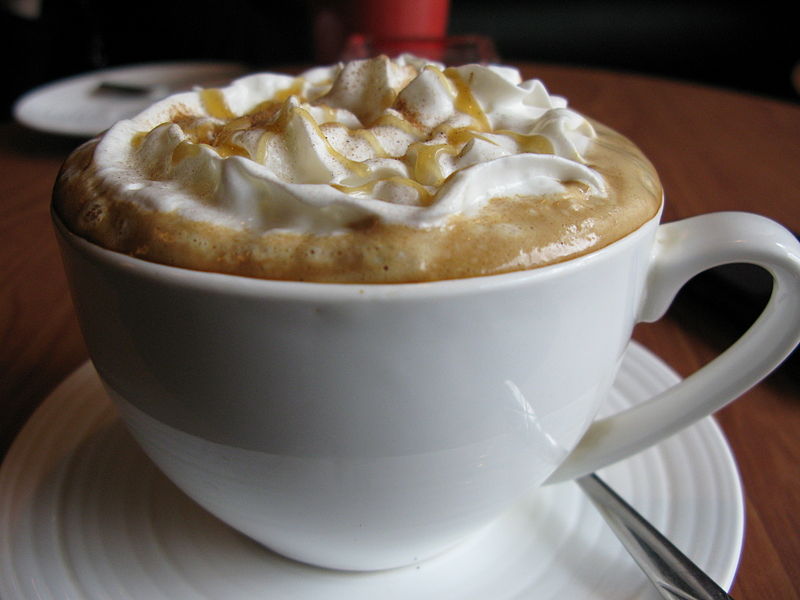 © Alayna the Extravagant / Wikimedia Commons
[CC BY-SA 3.0]
It is no longer possible to think of Sylt without thinking about the Kupferkanne. This café, which offers fresh coffee and home-made cake, is located in the middle of the wonderful pine groves in
Kampen
, with views over the North Sea and the Wadden Sea.
The café has an almost 70-year history. Shortly before the end of the Second World War, the sculptor and first lieutenant Günter Rieck came to Sylt. After Germany capitulated he was allocated a bunker embedded in the earth next to the historic burial tombs as accommodation, which he extended into an apartment and atelier. He used silt from the Wadden Sea to sculpt unique vases. Friends often came by for a drink and this soon got around. In 1950 the underground atelier corridors were converted into a café.
This special mix of art, gastronomy, and the peculiarities of the rooms and furnishings has always enticed all kinds of celebrities to the café, as long ago as the 1950s. Even today the Kupferkanne is a centre of attraction for innumerable Sylt holiday-makers, who especially enjoy the views from this unique atmosphere.